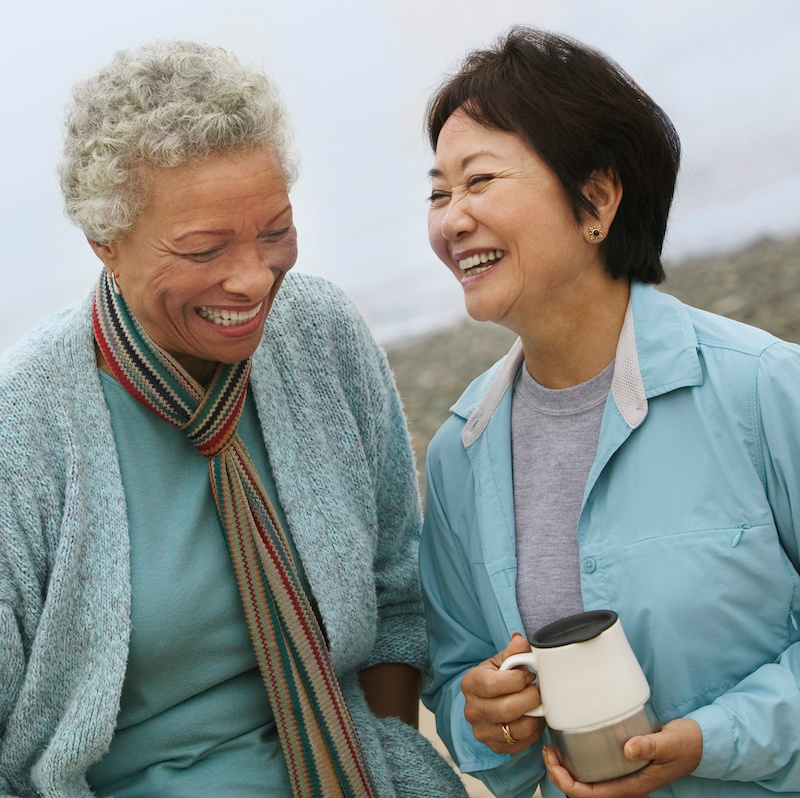 Find a sister for the healing process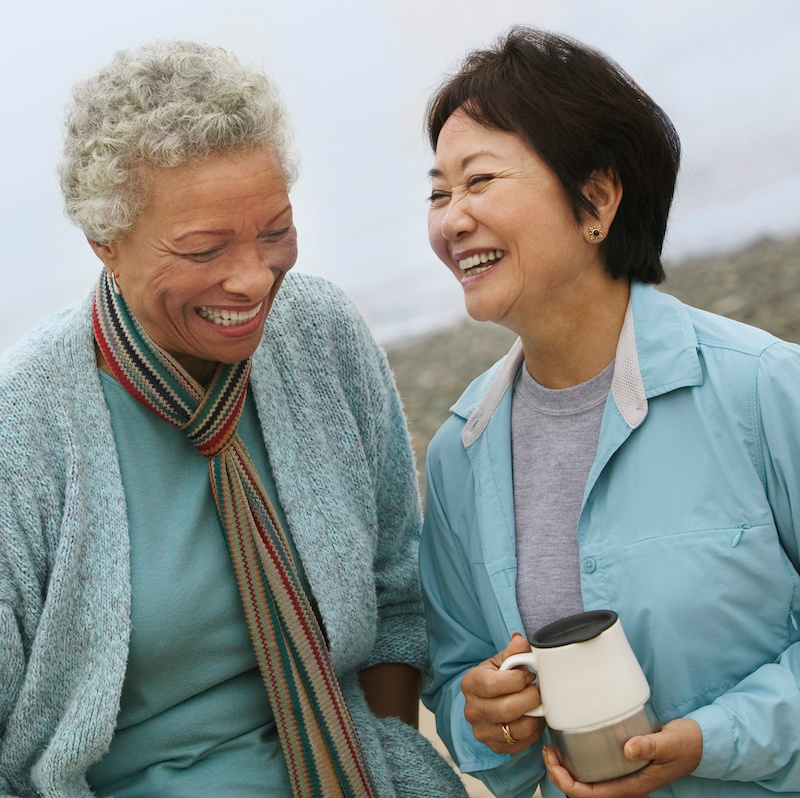 Find a sister for the healing process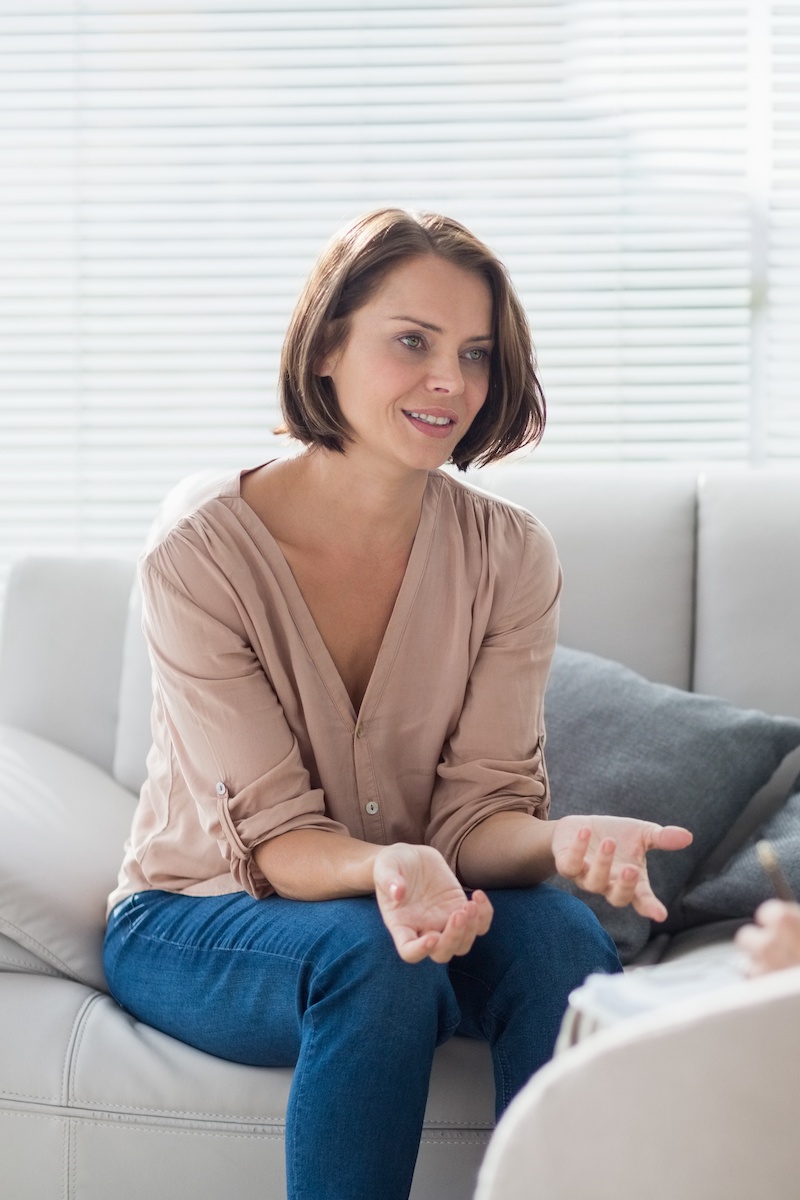 "I am so glad to finally have someone to talk to about the nightmare I've always assumed would never end."
– M.A.
One of the hardest challenges post-abortive women face is a profound sense of isolation—that no one truly understands what they've been through.
"This program is the only supportive outlet for me to share my brokenness."
– K.H. 
In the Not Alone Program, women who are beginning their post-abortive healing journey are paired with an older "sister" who's a little further along.
Get prayer, wisdom, encouragement. A shoulder to cry on, and a friend to laugh with.



Empathetic and Judgment-Free
You are
not

forgotten.
You are forgiven and free.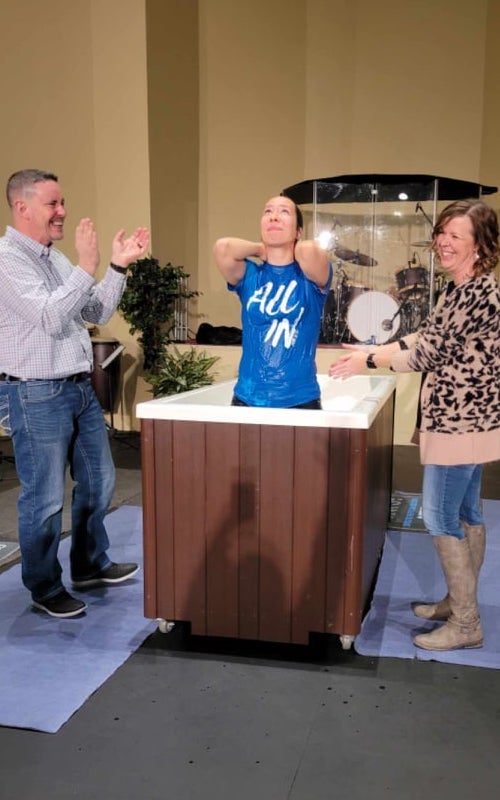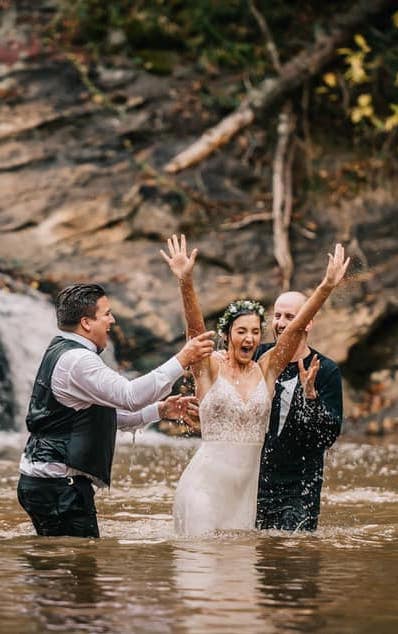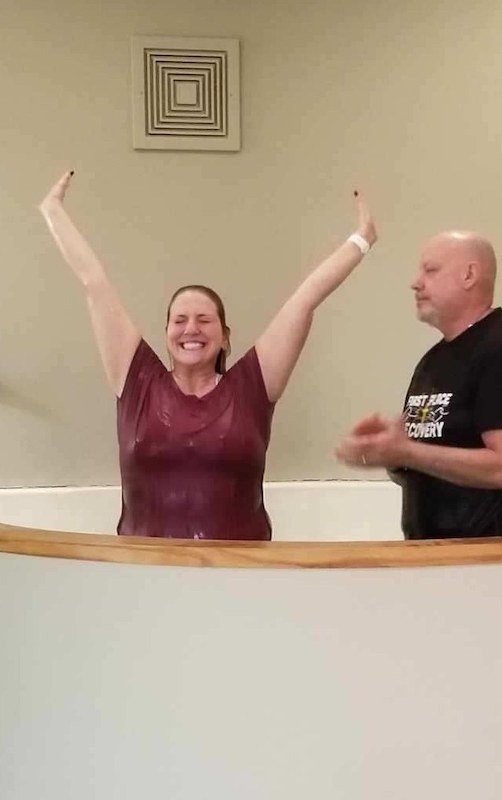 "I finally see a light at the end of the tunnel."
– M.A.
And you can too. Sign up for the Not Alone program today.
Just fill out this form and we'll be in touch!
Virtual Preborn Memorial
"And not one of them is forgotten before God…" – Luke 12:6