Get permission to grieve.
Find the power to heal.
Join us at the Alive Again retreat.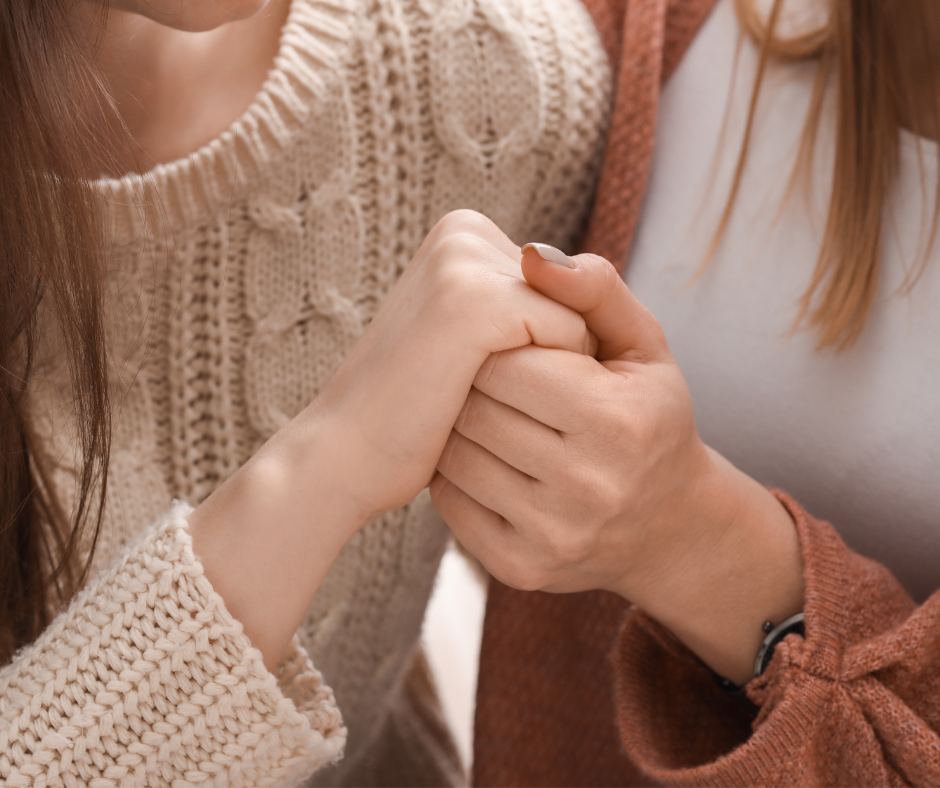 "The impact of this weekend was something I could have never imagined. It was healing and rejuvenating. I am alive again."
FIND YOUR STORY IN THEIRS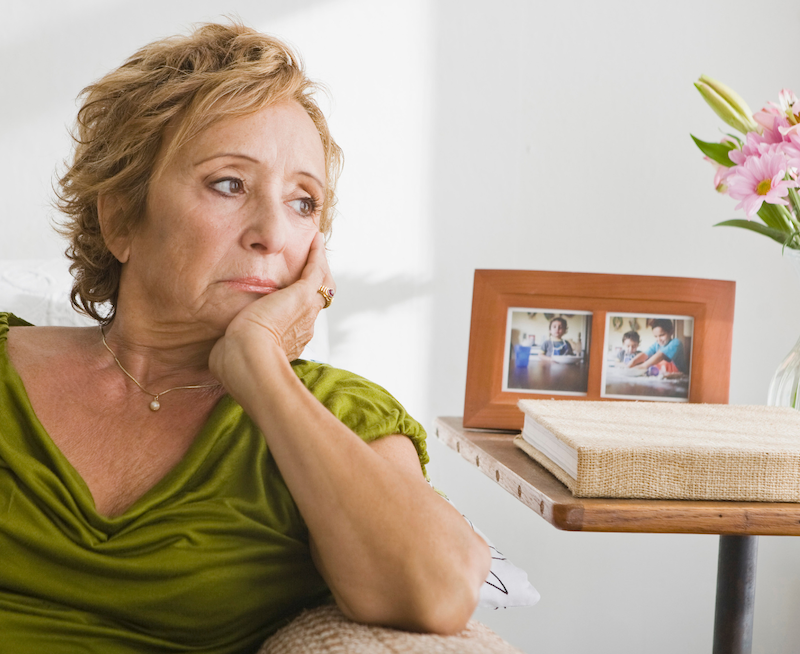 "My soul was weary from decisions I'd made in the past."
– Meghan
Maybe you can relate. 
The shame that creeps in after an abortion can be all-consuming and leave us feeling:
Unworthy

Unlovable

Unforgivable
And despite our best attempts to ignore it or take care of it on our own, the shame refuses to leave.
"Finding a way to grieve, accept and understand has worked on so many more levels than I thought possible."
– Sarah
Many of us feel like we're supposed to just talk ourselves into feeling better when in reality, we need space to grieve.
What so many of us have found is that when we can truly grieve, we can truly heal. 
And when we have the freedom to truly grieve our abortions with one another, we can heal together.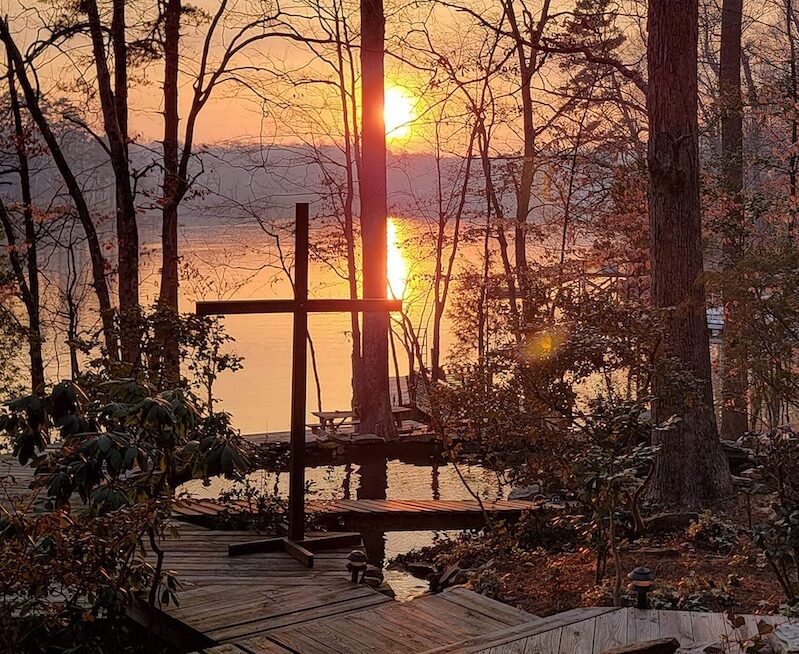 Here's what you can expect:

Listening & Sharing
Something healing happens when we listen to and share our stories. Because then we can find ourselves in God's story.

Rescue & Restoration
Discover how nothing can separate you from God's love. And be restored to who He made you to be.

Victory & Memorial
Embrace the freedom God provides all His children. And return home with a newfound sense of wholeness.
"It's been 40 years since my abortion, and I've never felt so forgiven and free!"
– Amy
We know your story can be the same.
So much so that it's completely free to attend Alive Again.
Simply bring yourself, and let God do the rest.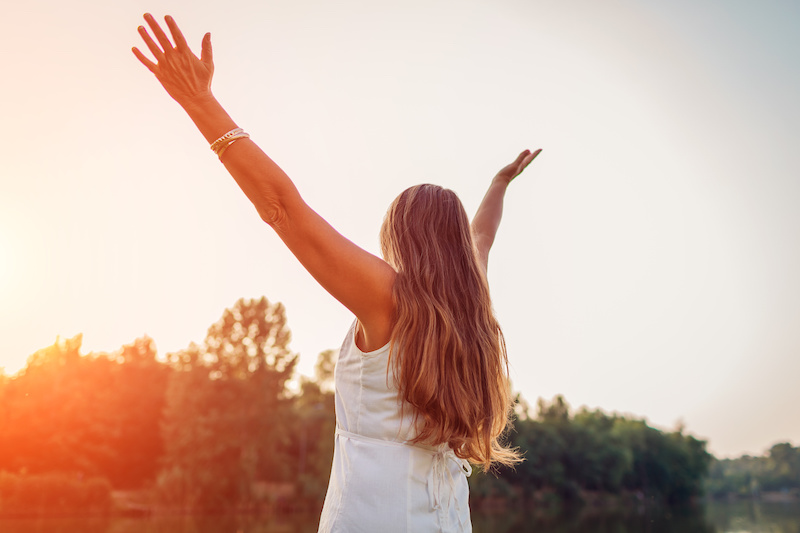 "It was the most healing experience of my life."
– Sarah